Welcome to Tokyo Swingers Japan
Tokyo Swingers and Lincoln Studios (lincolnstudios.co.jp) welcomes you. Unlike other swinger sites, this one is built for swinging couples and single swingers alike.
Whether you are new to the swinging life style,  just curious about the swinging or if you have been an active swinger for many years, Tokyo Swingers is right for you.
After going through the site and reading some of the information, your point of view about Swinging will certainly change. We invite you to  join "Tokyo Swingers" for FREE, where you can meet swinging couples and add a little spice to all of your sexual endeavors.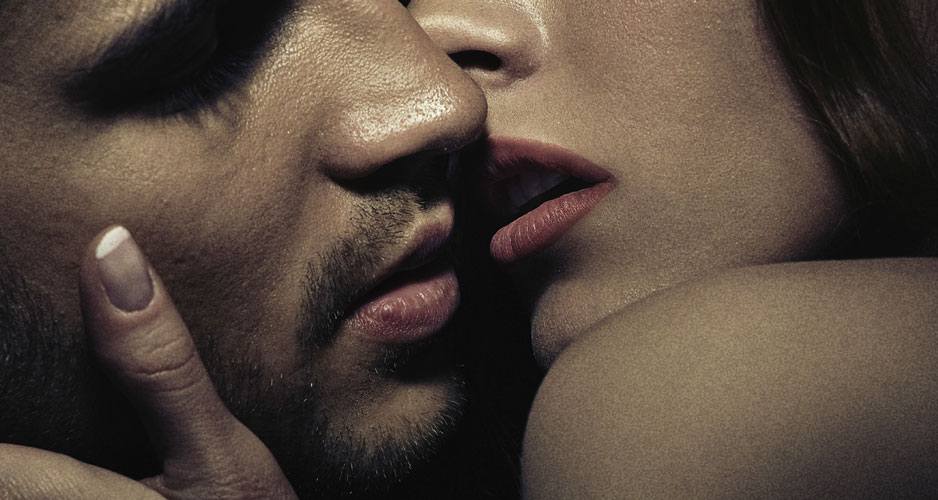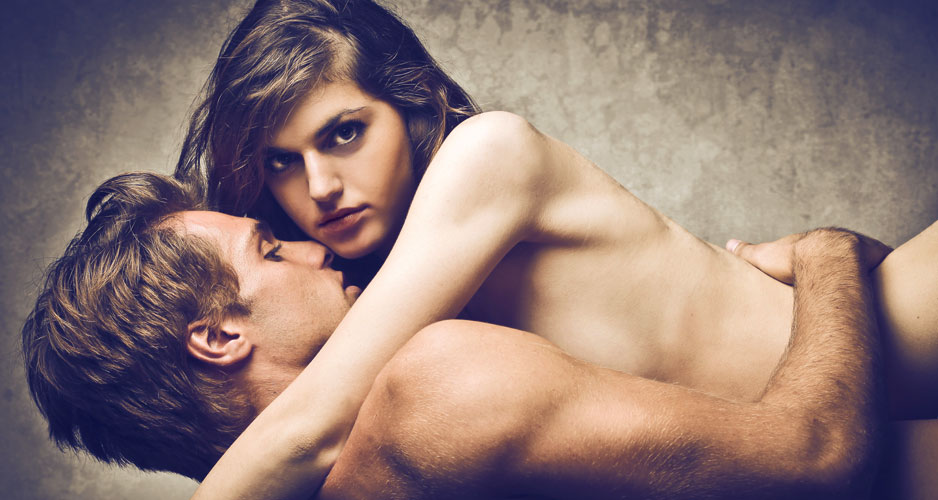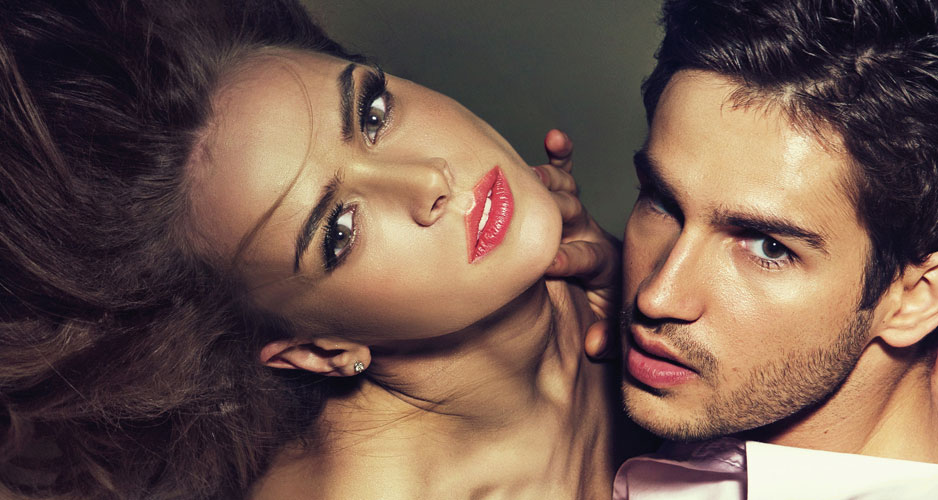 ---
Mission Statement
Contrary to popular belief, Swingers are healthy people. and you should be too. Practice safe sex and keep yourself free from disease.
Even when most swingers are healthy, there may be someone who is not. Nobody is totally free of all risk but you can be assured that Tokyo Swingers takes every precaution to make the environment and the class of people attending, clean and safe. We screen everyone who asks to join and there are even special safe parties that only allow people with recent health checks to attend.
Our Philosophy
Every day, more and more couples opt for a swinging lifestyle, since it is a means of getting away from daily stress and routines. In a swingers lifestyle, there are many new experiences for everyone. Online swingers clubs, communities and sites will make it easer to contact other couples for swinging or swapping with one another.
Meet 
Our Team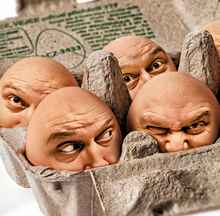 Mathew Douglas Lincoln
CEO/Founder/Creator
Founder and President of Lincoln studios is a photographer, web designer, programmer , and webmaster extraodinaire.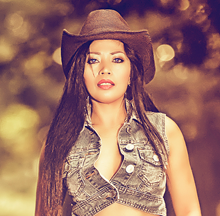 Bianca Gonzales
Partner in Crime
Born and raised in the Philippines, this beautiful girl is the reasoning behind everything. Check her out at our modeling site here
Advertise
With Us 
 Would you like to place and ad like the one below? Click Here! and you can.